About Us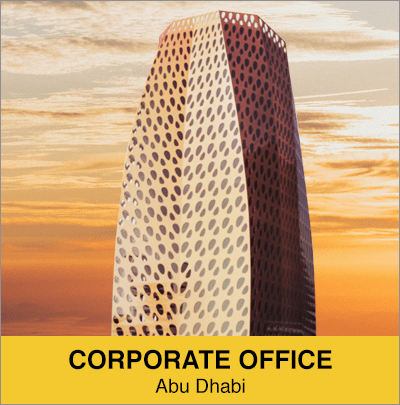 30 years and counting. Set up in 1992, we've outpaced projections to be the leading manufacturer of reinforcement steel bars (Rebars) in the UAE. A combination of advanced technologies and superior engineering skills have ensured the production of high-quality construction steel products; reinforcement steel bars (Rebars)/cold-ribbed bars in coils, plain bars, square bars, flat Bars and serrated flat bars.
A part of the reputed Al Nasser Industrial Enterprises L.L.C Group, Gulf Steel is ranked among the top producers of reinforcement steel bars (Rebars) in the U.A.E. Today, after 30 years, we're proud of our achievements whilst our core values remain as strong as the steel we manufacture.
VISION
To be the steel manufacturer of choice in the UAE, supplying quality products and services and meeting customer expectations..
MISSION
Ensure that the superior quality of the product coupled with our exceptional value-added services always meets the expectations of our stake holders, customers, employees and environment.
Core Values:
Team work
Integrity
Professionalism
Customer Services
Transparency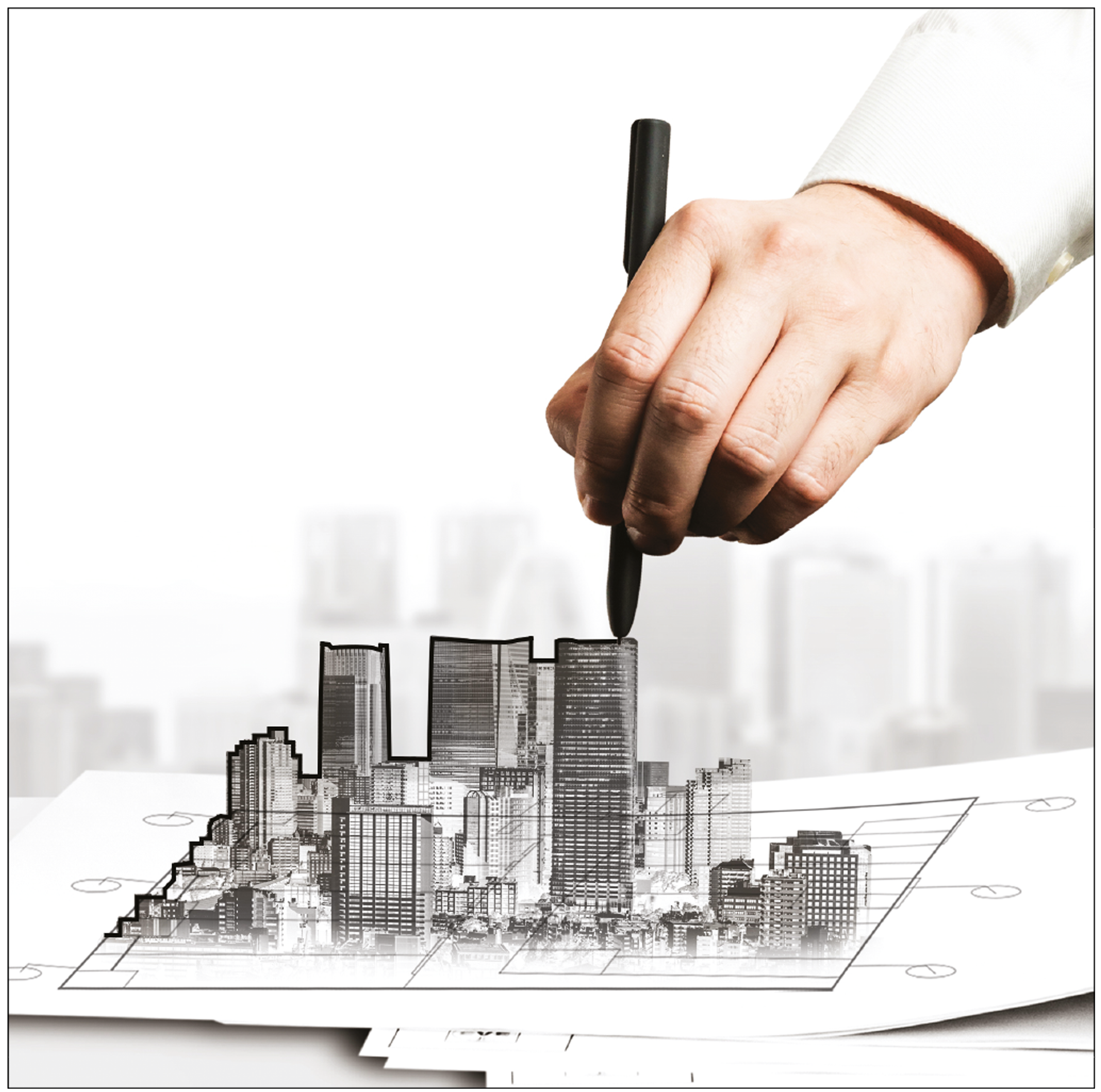 The Capacity To Build Better
A symbiotic relationship of technology and environment

Since its inception in 1992, Gulf Steel, has consistently endeavoured to enhance its products and services through continuous development of advanced technologies in-house. The quest to achieve
sustainable development is paramount. Thus, environment, health and safety issues are at the forefront, at all times.
Whilst maintaining its position as a top-quality steel producer, Gulf Steel has also expanded its customer base beyond the boundaries of the UAE and caters to customers in other rapidly growing markets across the GCC region.
Gulf Steel is a ISO 9001:2015 certified company, we manufacture hot rolled low carbon steel (Deformed Steel Bars) through Thermo Mechanical Treatment process (TMT) in sizes ranging from 8 mm to 32 mm and in lengths varying from 6 meters to 12 meters and also produces plain, flat, square and serrated bars. Gulf Steel is currently capable of rolling out 300,000 TPA of deformed steel bars, 36,000 TPA of cold ribbed bars in coils and cut to length. The company is also capable of supplying 30,000 TPA cut & bend steel to construction sites as per approved BBS.
The exponential growth witnessed by Gulf Steel in such a short span of time has presented a unique opportunity to expand capacities, diversify the scope of operations and expand the range of product offering. Gulf Steel has partnered with local suppliers for the application of epoxy coating conforming to ASTM A775M-07b.